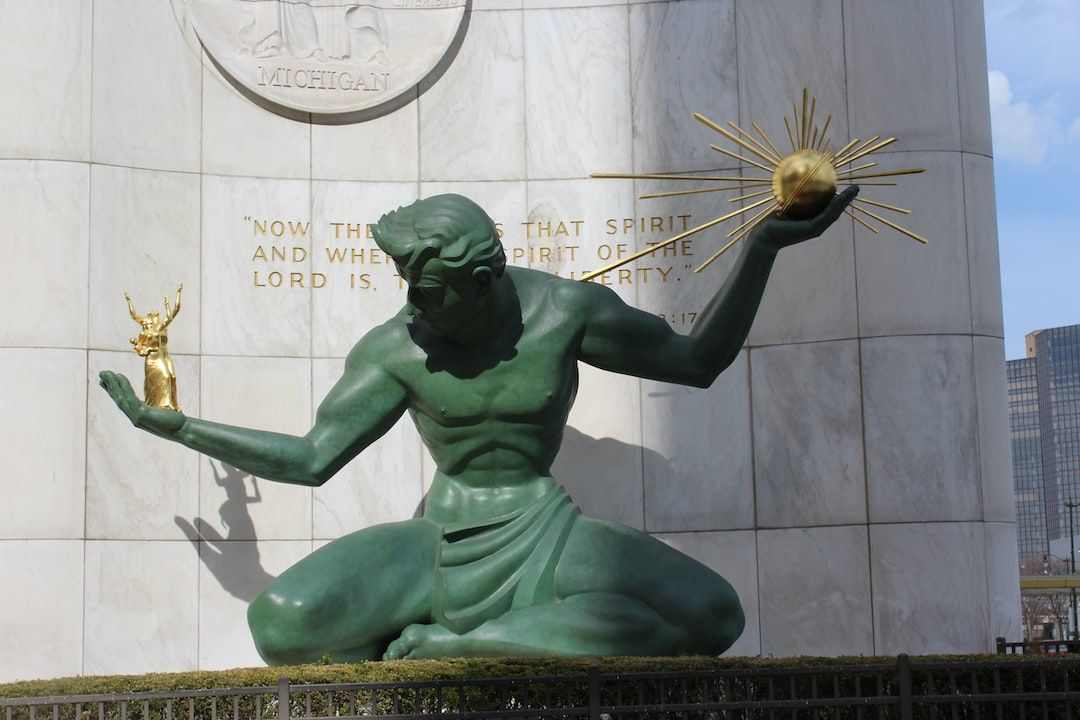 CBS Detroit reported:
The Detroit Public Library was targeted in a wire fraud scam that ended up costing the library hundreds of thousands of dollars.

The scammers stole $685,221.64. Of the amount recovered for the library was $277,795.09. The total amount lost was $407,426.55.
According to Detroit's Office of the Chief Financial Officer, someone hacked a library employee's email and convinced the city to transfer money to an unknown account.

Where? That hasn't been disclosed.

Read more in the original article
here
.
Enroll in Training Sessions: Last Thursday of Every Month is Training on Frauds and New Scam Alerts and How to Combat
Create a Free Account
Free! Authentication Training Sessions
Free! Access to Vendor Process FAQs
Free! Join Weekly Q&As
Free! Resource Library w/Validation Resources & More!

+ You're Ready to Enroll in 56+ Training Sessions