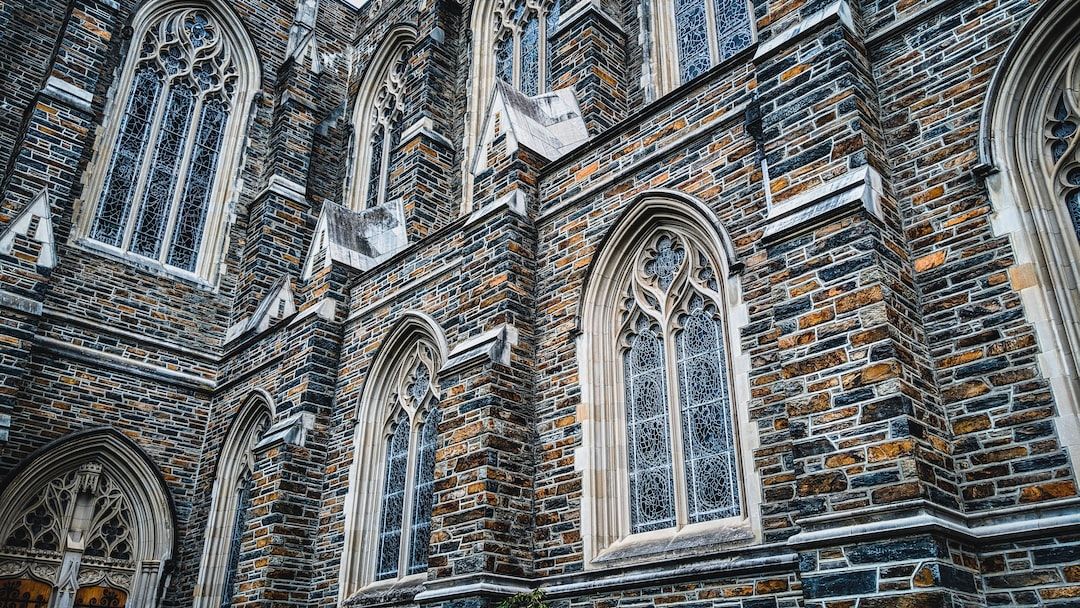 US News reported:
Leaders of a northwestern North Carolina church say cybercriminals stole nearly $800,000 that the congregation spent years raising to build a new sanctuary that's supposed to be completed in a few months.
It happened in November when Elkin Valley Baptist Church received an email that mimicked another message from the sanctuary builder with payment instructions, news outlets reported.
"We followed those instructions, not knowing, and paid the bill," Johnny Blevins, the church's senior pastor, told The Elkin Tribune. "It wasn't until several days later that we were contacted by (the builder) about paying the bill and we said, 'we did pay the bill.'"
Read more in the original article
here
.
Enroll in Training Sessions: Last Thursday of Every Month is Training on Frauds and New Scam Alerts and How to Combat
Create a Free Account
Free! Authentication Training Sessions
Free! Access to Vendor Process FAQs
Free! Join Weekly Q&As
Free! Resource Library w/Validation Resources & More!

+ You're Ready to Enroll in 56+ Training Sessions