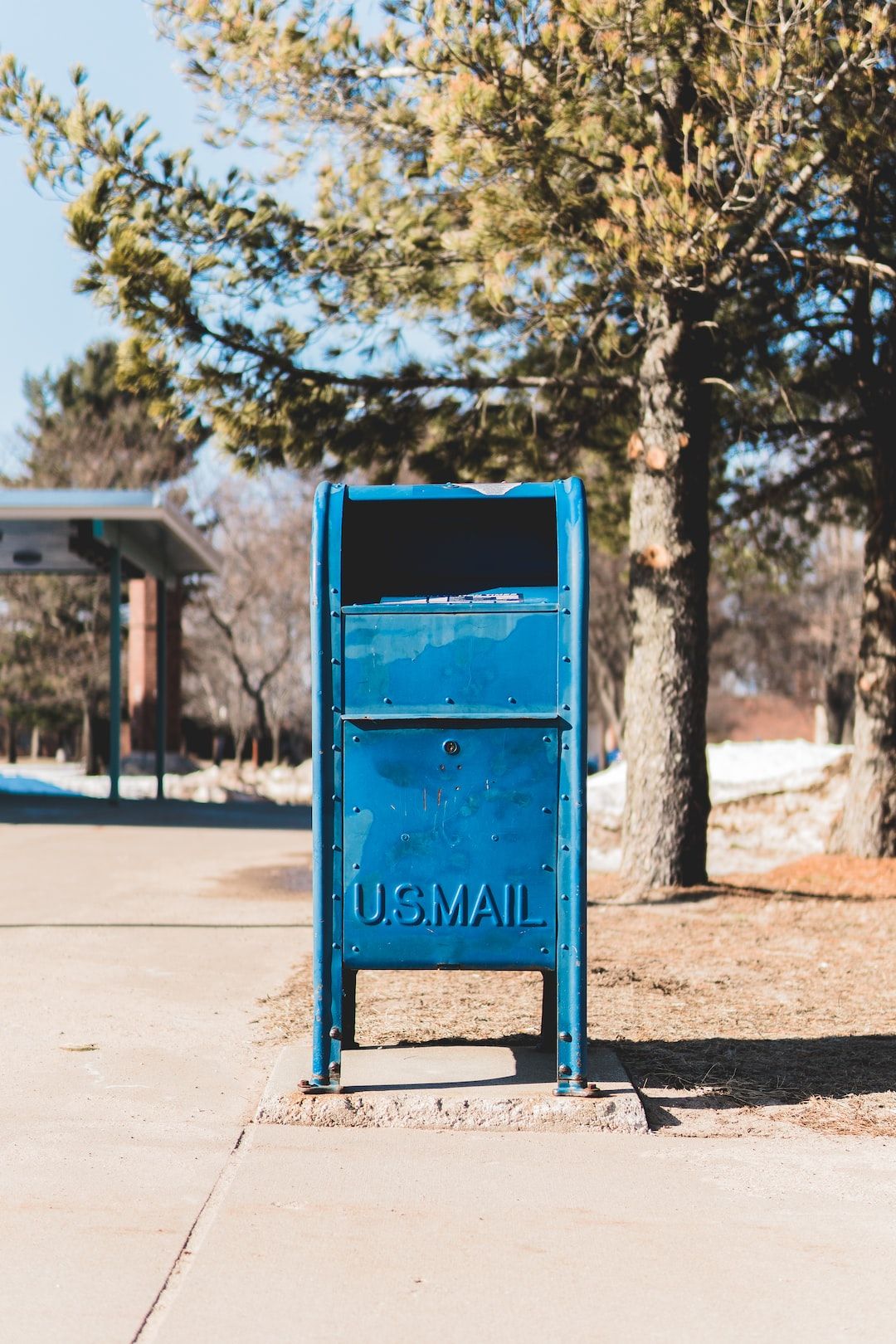 Channel 12 News West Palm Beach Fl reported:

A governmental agency in West Palm Beach says they have fallen victim to theft and check fraud of nearly $80,000.
The Palm Beach Transportation Planning Agency (TPA) said multiple vendor checks were deposited in a downtown West Palm Beach United States Postal Service (USPS) mailbox, but never made it to the intended recipients.
Instead, officials with TPA say evidence submitted to police shows the names, addresses of the payees and check amounts were altered on the face of the checks, then cashed by other individuals.
Find out more with the original article
here
.
Enroll in Training Sessions: Last Thursday of Every Month is Training on Frauds and New Scam Alerts and How to Combat
Create a Free Account
Free! Authentication Training Sessions
Free! Access to Vendor Process FAQs
Free! Join Weekly Q&As
Free! Resource Library w/Validation Resources & More!

+ You're Ready to Enroll in 56+ Training Sessions