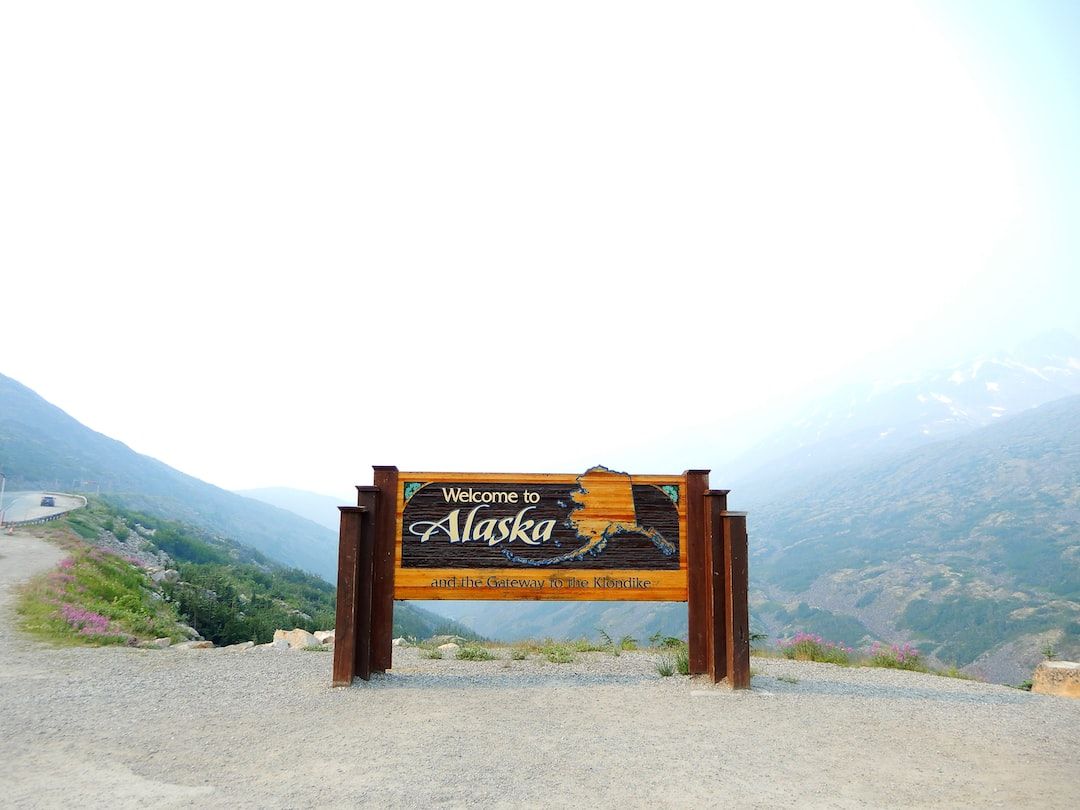 Insurance News Net reported:
A scammer stole nearly $270,000 from the Juneau School District this fall, city officials said during a Wednesday night meeting, and the funds are likely unrecoverable.

The memo outlined that a person posing as a vendor for the district asked district staff for a change to the company's direct deposit information using a "spoofed" email address made to look as though it belonged to the vendor. At the time, district staff did not detect the fraud and two separate payments were sent to the scammer, one in early October totaling more than $93,000 and the other in early November totalling nearly $176,000.


Find the original article and read more
here
.
Enroll in Training Sessions: Last Thursday of Every Month is Training on Frauds and New Scam Alerts and How to Combat
Create a Free Account
Free! Authentication Training Sessions
Free! Access to Vendor Process FAQs
Free! Join Weekly Q&As
Free! Resource Library w/Validation Resources & More!

+ You're Ready to Enroll in 56+ Training Sessions