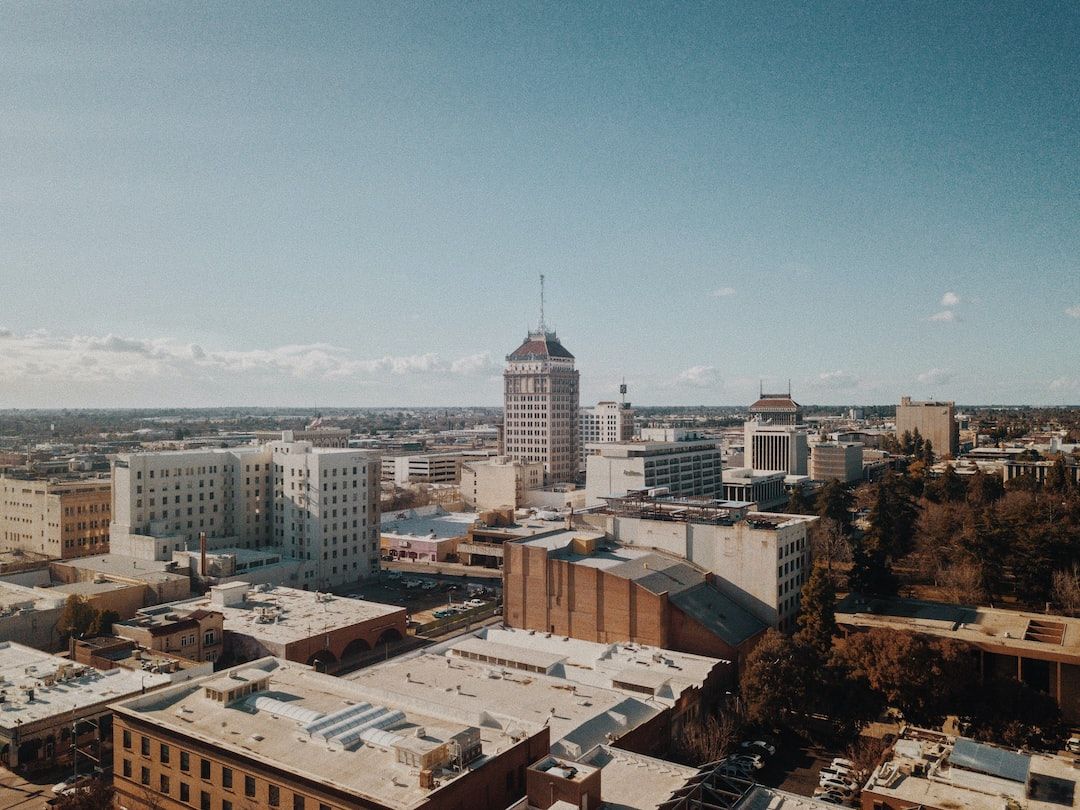 The Record reported:
Fresno city employees wired a large sum of money, then another, thinking the funds were going to a contractor building a police station.
Those payments never reached the contractor.
The city was a victim of wire fraud. But it would take two years for the truth to come out.
Fresno had lost more than $600,000 after falling victim to a phishing scam in 2020, but it kept the loss secret from the public until recently — which city officials said was done to protect a federal investigation.
In January 2020, Fresno officials wired roughly $324,473 to who they believed was the contractor building a new police station in the city. Less than two months later, in early March, the city sent another $289,254. All told, it cut $613,727 in electronic payments.
The invoices looked identical to previous ones, except for one crucial aspect: the account number where the money would be sent was different, Dyer said
Find out more with the original article
here
.
Enroll in Training Sessions: Last Thursday of Every Month is Training on Frauds and New Scam Alerts and How to Combat
Create a Free Account
Free! Authentication Training Sessions
Free! Access to Vendor Process FAQs
Free! Join Weekly Q&As
Free! Resource Library w/Validation Resources & More!

+ You're Ready to Enroll in 56+ Training Sessions